Queen's Jubilee Celebration Event 2022
Your Jubilee - 3rd June 2022
A few images from the day itself as a sneak peek.
All portraits taken on the day will be shown here as they are edited and ready to share
We're planning a very exciting event in Pierremont Hall in the centre of Broadstairs for the whole community to take part in, celebrate and enjoy being together on June 3rd this year.

Thanks to the generosity of both The National Lottery Awards for all Jubilee fund and The Queen's Platinum Jubilee 'Let's Create' Arts Council fund, we shall be hosting a fantastic event for us all to participate in and enjoy.
Over the coming weeks, here and on our Facebook pages we'll be sharing more details as we plan the big celebration together.
To do that, we will involve involve our entire community here in Broadstairs and invite you to be part of this event. 
Here's how we'd love you to to get involved :

Children and Young people can enter the competition to design the backdrop for our special  'Jubilee 2022 Portraits'

Volunteer to help with celebration event on 3rd June in Pierremont Hall. All help much appreciated.

Come and share your recollections of Jubilees past - digitally captured by specialist oral history capture company 'Pavement Pounders'


Have your portrait taken. Individuals, couples, groups, and families from our town as possible. Whether you're 4 or 104,  have lived here all your life, or moved here very recently, we would love you to be involved.
Please email:  Here
with 'Jubilee event' in the subject box. Thank You
This  celebration event has been made possible by grants awarded to the town from our kind sponsors: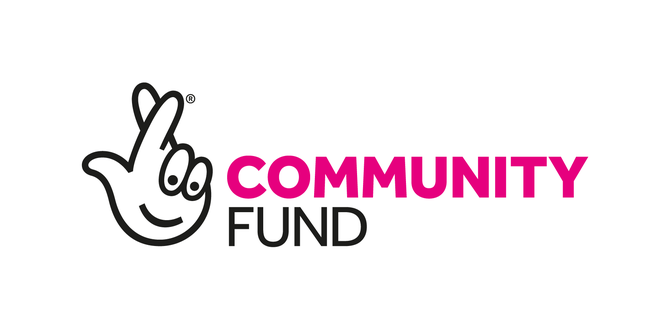 To find out more about how you, your family, friends, your school, or a group you belong to can get involved in the celebration event on June, 3rd, please complete and send us the form below. Thanks.