The 'Station Crew'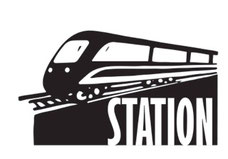 Station 'Facelift' project 2016 - present


Broadstairs Town Team has working in conjunction with Southeastern trains and Network Rail, with support from local businesses, to spruce up our station.

Building on the installation of the new wayfinding sign, refurbished ticket hall, tourism map and town centre sign, new planters, hand made at The Town Shed, were installed in May 2017.
In July '17 flowers were added and troughs installed around the exits, kindly sponsored by local businesses.
The railings all along the concourse were completely replaced in 2020.
The roof and canopy were replaced in 2021.

The planters need to be watered, weeded and generally looked after, and we're recruiting for a dedicated group to help 'adopt' them and make sure they welcome us and our visitors with a smile, always
No green fingers necessary (although welcomed)

If you can spare a small amount of time,  and would like to join the 'Station Cew we'd LOVE to hear from you.
 Please email for more details.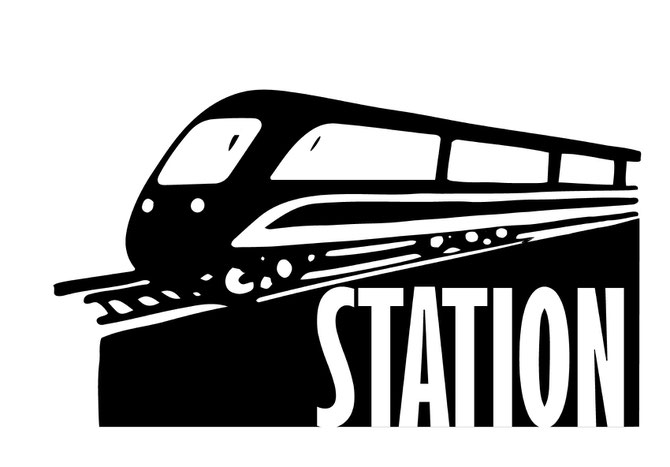 New sign unveiled outside Broadstairs Station April 2016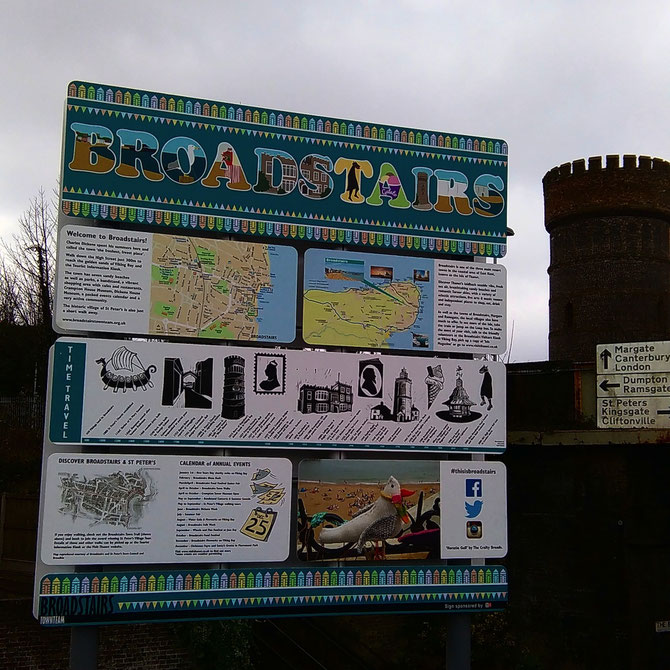 Press release re: Station sign :
Broadstairs Town Team unveiled a new, eye catching sign to welcome visitors to the town, at the station, on 13th February 2016.
So many people came to see the new sign being unveiled and joined the Team for drinks afterwards at the Bradstow Mill pub. Volunteers also be undertook a litterpick of the station area ahead of the unveiling.

The sign features artwork by local artists, maps, information about the town's history, key events, walks and provides a new way for visitors and residents to share their fresh impressions of the town on social media.
It has been sponsored by Kent County Council, put together by Town Team members working with members of the local community and manufactured by Broadstairs based signage company, Blaze.
South Eastern Railway have been closely involved in agreeing to the installation of the sign which was identified as part of Thanet District Council's Destination Management Plan signage and wayfinding project which Town Team members have been closely involved with.
Town Team chair, Kerry Millett, said:
"A lot of hard work has gone into making this sign happen and we are very excited to finally have a date for installation. We hope that both visitors and residents will find it an attractive and interesting new landmark in the town. Ultimately we hope that by being informative and engaging it will inspire people to spend more time exploring Broadstairs, to plan repeat visits and to want to help promote the town's many assets via social media and word of mouth."
In addition to this new freestanding sign, located on the main approach to the ticket office, just up from the High Street, Town Team members and Southeastern have installed new informational map to be placed in a frame in the passageway exit on the other side of the station, going towards The Broadway. 
Broadstairs Town Team are working in partnership with Southeastern on a number of other projects within and around Broadstairs Station to make it more attractive and welcoming.
This work dovetails with Southeastern's general programme of improvements for all Thanet stations and has come about since Town Team members made a video to show South Eastern management the specific issues that needed to be addressed in Broadstairs and the opportunity to make the town's station so much nicer, back in 2015.
The first element of the joint initiative is the installation of the new sign.
In 2016 planters and shrubs were installed in and around the station, more rubbish bins added.

Anyone wishing to get involved in the project in the future should contact Kerry Millett