Gardening 

We love Broadstairs when it's all in bloom and if you love gardening why not volunteer some time to help with some of the public sites around the town that Town Team volunteers have taken on, it's lovely to work together on our patches and see them take shape. Get in touch if you'd like us to keep you posted of dates when the Town Team gardeners are next tending one of their patches and looking for help.
We maintain multiple sites in and around Broadstairs as volunteers.
- Albion Street Car Park
- Louisa Bay Access Road
- Crampton Tower Bank
- The 'Library Bank' and Station Area
- Queen's Gardens
- Ramsgate Road
- Wrotham Crescent Community Garden
If you would like to join one of the teams who work on any of the sites, just drop us a line here. Or check on our Facebook which we aim to keep up to date with details of when and where the Gardening Group action is. 
New for 2022.
If you fancy getting involved in a pilot to grow vegetables as a community, whether as a sponsor or donor, please let us know.We need your help please!
We now have 5 fabulous planters made at The Town Shed installed in Pierrremont Park. These are very much a pilot. If you are interested in hosting another planters, getting involved as a volunteer or sponsoring as a local group or business, please contact :  barbara@broadstairstowntem.org.uk
Launch of Tasty Planers pilot site 23.5.22 Pierremont Park.
Update on Louisa Bay June 2022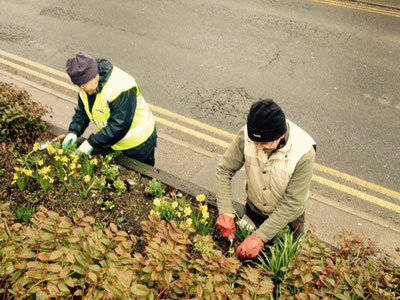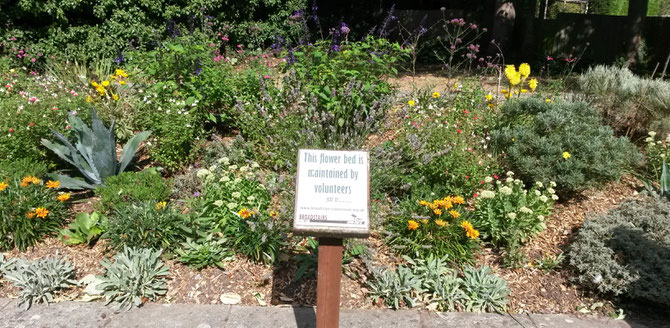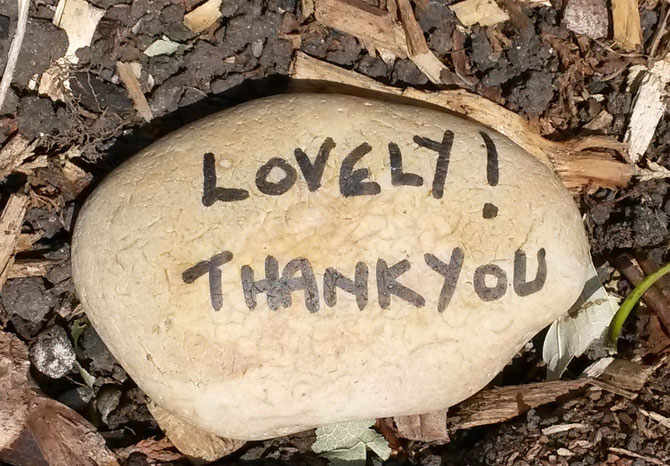 Gardens groups and the RHS
Our first entry into the RHS 'It's Your Neighbourhood' scheme was in 2021.
The efforts of our amazing volunteers was rewarded with incredible feedback for our first foray.
For example, Louisa Bay was a new site to us in 2021, and the judges deemed this brand new garden to be 'Thriving' as was our wonderful more established 'Library Bank' an extraordinary achievement and a testament to community gardening.
We have our sights on an entry for 2022 for all of the sites we maintain, and would love you to get involved whether you are a first time gardener or have had green fingers for many years.